What is BIOHACKN?
The Art and Science of being SUPERHUMAN

Join BIOHACKN, unleash your potential,
and rewrite the RULES of AGING!
Experience the products that have helped thousands achieve their wellness goals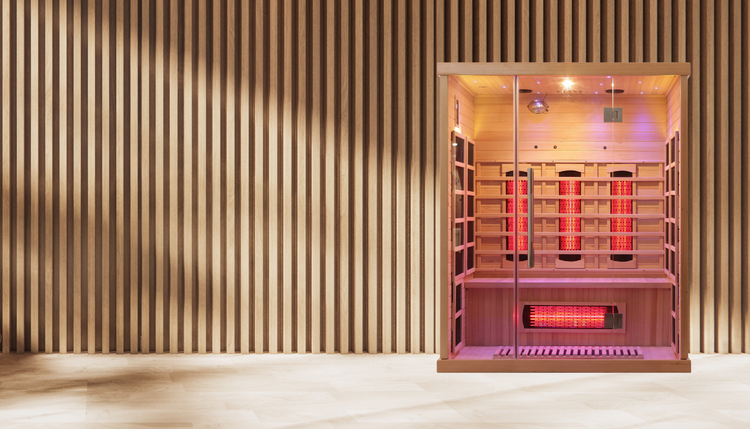 FULL INFRARED SPECTRUM SAUNA

Unwind, Rejuvenate, Thrive: Biohackn's Infrared Wellness Haven.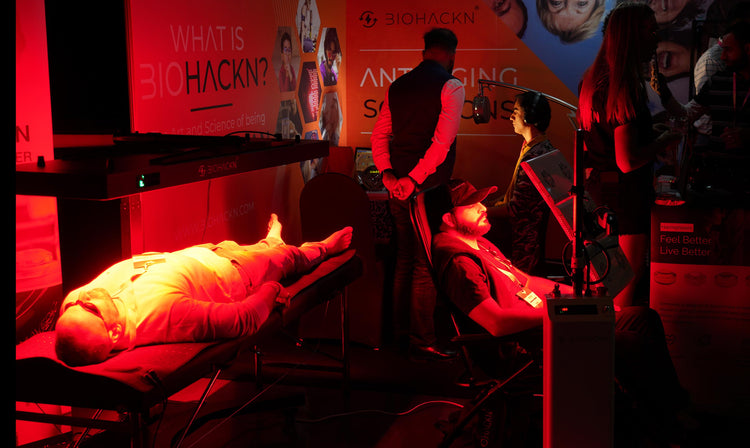 RED LIGHT THERAPY

Illuminate your path to wellness with the gentle yet powerful energy of Biohackn's Red Light Therapy
BIOHACKN'S BLUELIGHT BLOCKING GLASSES
In today's world, we are constantly surrounded by screens - from our phones to our laptops to our TVs. While these devices keep us connected and productive, they also emit a type of light known as blue light, which can disrupt our sleep patterns and cause eye strain and fatigue.
That's where Biohackn's Blue Light Blocking Glasses come in. Our glasses are specifically designed to block out blue light, allowing you to use your devices without the negative effects on your eyes and sleep.
By reducing exposure to blue light, our glasses can help improve your sleep quality, reduce eye strain and fatigue, and even alleviate headaches and migraines.
So why suffer from poor sleep and eye strain any longer? Invest in your health and well-being with Biohackn's Blue Light Blocking Glasses today.
SHOP NOW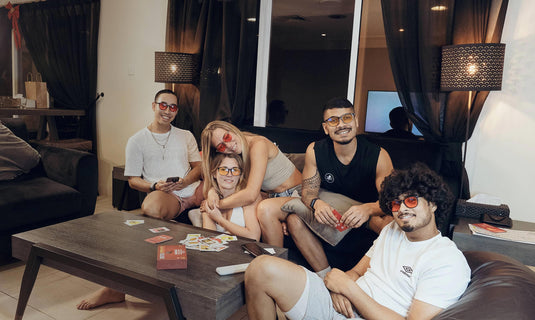 Partner with biohackn by signing up below
WHO WE WORK WITH?
At Biohackn, we believe in partnerships and alliances to create a positive impact in the world. If you are a business or individual and would like to partner with us locally or globally, kindly fill up the form below: