Biohackn's
Blue Light Blocking Glasses
Who doesn't love being in front of a screen and connected most of the time? We certainly do. However, screens also cause eye strain, fatigue, blurry vision, and headaches! Even describing that gives us a headache. Yikes! Our hack: Fashionable, trendy, and science-based eyewear that will protect your precious eyes from the harmful effects of blue lights.
SHOP ALL
Regular price
د. إ 350.00 AED
Sale price
د. إ 350.00 AED
Do you have trouble falling asleep and wake up tired regularly? Do you suffer from fatigue and headaches from daily screen time? Its time to put on your Biohackn glasses! Jet Dream:  We designed o...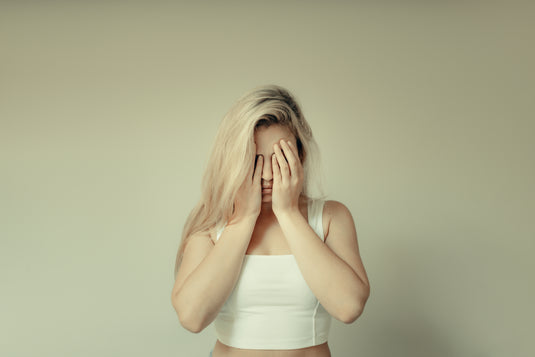 Reduce Digital Eye Strain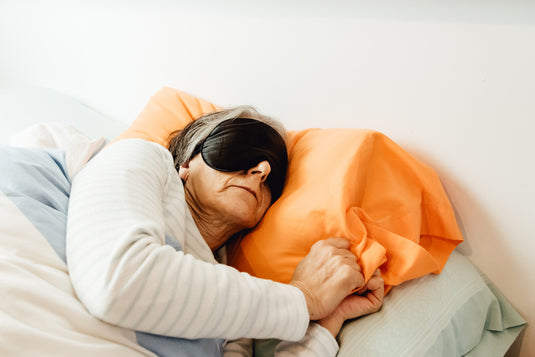 Helps people sleep faster and better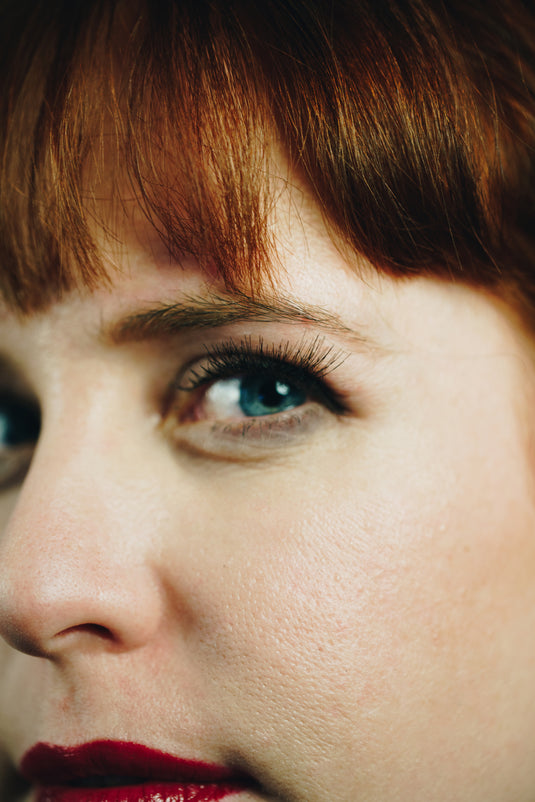 Reduce damage to the retina
HOW DOES THE GLASSES WORK?
We've developed 3 special lenses after looking into the science of circadian and chronobiology. Biohackn's glasses are designed to filter and manipulate light that travels at various spectrums between 400 - 500 nm, most of which are detrimental to health at multiple times of the day. We took care of the science and style so you can be protected at all times of the day.
Biohackn's 3 Series EYE-CARE COLLECTION
WHAT ARE THE DIFFERENCES?
Luminous Series
Biohackn's Luminous series blocks up to 40 % of the harmful blue light. Most of us are exposed to blue light all day long while working, studying, browsing through Instagram, or being under artificially lit environments. It issuitable for anyone who works on a screen all day.
Cocktail Hour Series
We designed our Biohackn's Cocktail Hour Series to block up to 75 % of the blue light. We recommended using them towards the latter part of the afternoon and early evenings. It is designed to replicate the natural decline of blue light in nature.
Dream Series
Biohackn's Dream Series blocks up to 99.99 % of blue, green and violet spectrum. By blocking these lights from entering the retina, we can trick the brain into a calm state, making you fall asleep faster by increasing melatonin levels to induce more profound and restful sleep.
HOW BLUE LIGHT BLOCKING GLASSES WORK?
Biohackn's Blue light blocking glasses work by filtering out a portion of the blue light spectrum emitted by electronic devices, such as computers, phones, and televisions. Blue light is known to interfere with sleep patterns and circadian rhythms, leading to difficulty sleeping and disrupted natural body processes. Find out more by watching the video.
SHOP NOW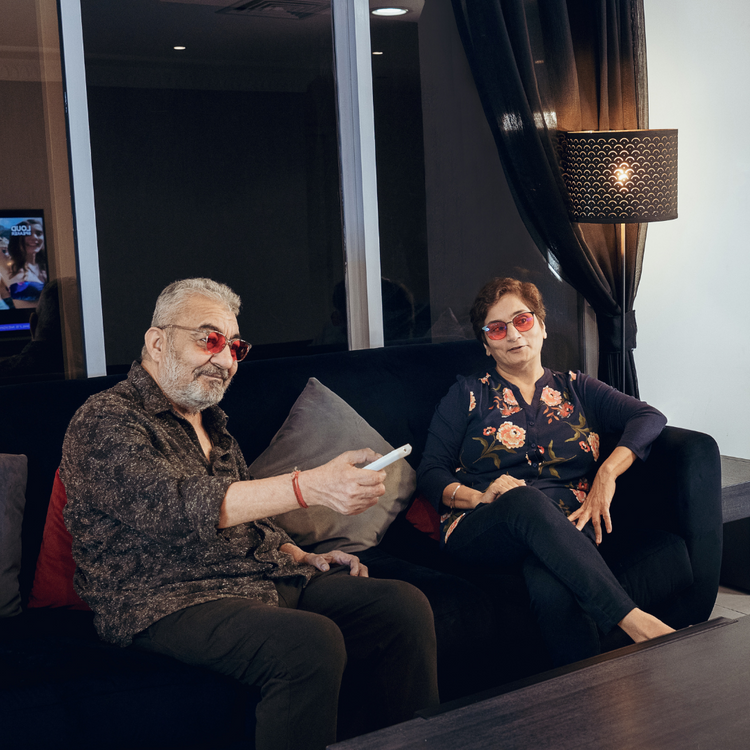 Quality of Sleep
I've been using Biohackn's blue light blocking glasses for a few months now, and they've made a huge difference in my sleep quality. I used to struggle with falling asleep at night, but since wearing these glasses, I've noticed a significant improvement!
A Game Changer
These glasses are a game changer for anyone who spends a lot of time in front of a computer. They've helped reduce my eye strain and headaches, and I feel like I can focus for longer periods of time without feeling fatigued!
Improvement in overall Eye Health
As someone who works in the tech industry and spends hours staring at a screen each day, these glasses have been a lifesaver. I've noticed a big improvement in my sleep and overall eye health since I started using them.
Stylish & Comfortable to wear
I love my Biohackn blue light blocking glasses! They're stylish, comfortable to wear, and really effective at blocking out blue light. I've recommended them to all my friends and family!
Great Investment
These glasses are a great investment for anyone who wants to protect their eyes and improve their sleep. I've noticed a big improvement in my ability to fall asleep quickly and stay asleep throughout the night!
Highly recommended
I'm so glad I discovered Biohackn's blue light blocking glasses. They've helped me improve my sleep quality, reduce my eye strain, and feel more energized throughout the day. I highly recommend them!