HOW OFTEN DO YOU FEEL THAT YOU ARE DOING YOUR BEST TO FEEL HEALTHY, ENERGETIC, AND LOOK GOOD, YET YOU AREN'T EVEN HALFWAY THERE?
One way to solve this problem is to become younger but not just on the outside. The real solution comes when you become young on the inside on a cellular level. 
This is why we created Biohackn, a science-based anti-aging company whose mission is to help reverse aging and bring back that boundless energy, joy, recovery, and peak performance state we all want using the art and science of biohacking.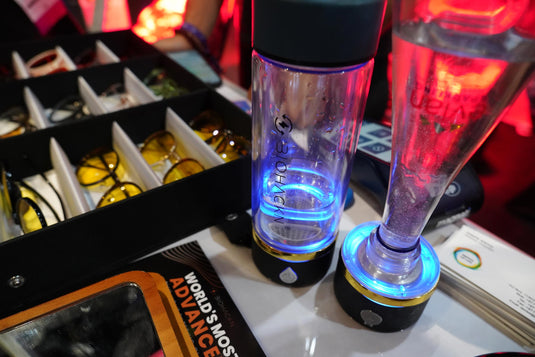 VISION
To make Antiaging simple, easy, and available for everyone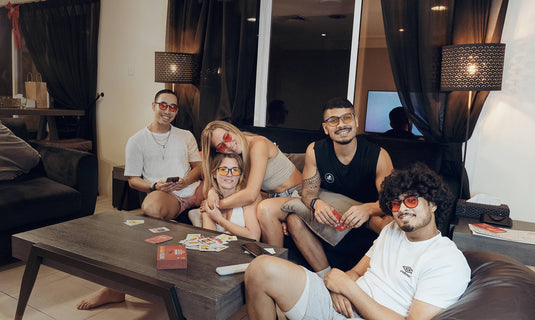 MISSION
To build a world full of energetic, resilient, fulfilled people.
Beliefs, Principles, Ideals
CORE VALUES
Wisdom
Continually learning and educating the world on the science and application of how to reverse aging and b their best.
Passion
We love what we do and are committed to excelling in it.
Courage
Being Bold and showing up for what we believe in.
Humanity
Bringing to life everything that can help lif
Innovation
Standing on the edge of the future