Welcome to BioHackn! We are thrilled to present to you the groundbreaking Sadhu Board – a cutting-edge instrument that transcends traditional wellness methods, offering remarkable advancements in age reversal and peak performance enhancement. The Sadhu Board is poised to redefine the boundaries of what's achievable in the realm of personal wellness.
Designed with precision and innovation in mind, the Sadhu Board represents a new era of holistic self-improvement. It combines state-of-the-art technology with ancient wisdom, creating a synergy that empowers you to tap into your body's innate potential for rejuvenation and optimal functioning.
At BioHackn, we understand the importance of pushing the boundaries of human capabilities, and the Sadhu Board embodies this ethos perfectly. Through its meticulously crafted features and integrated protocols, you can embark on a transformative journey towards improved vitality, mental clarity, and overall well-being.

Here's to unlocking your full potential and achieving new heights of wellness with BioHackn's Sadhu Board.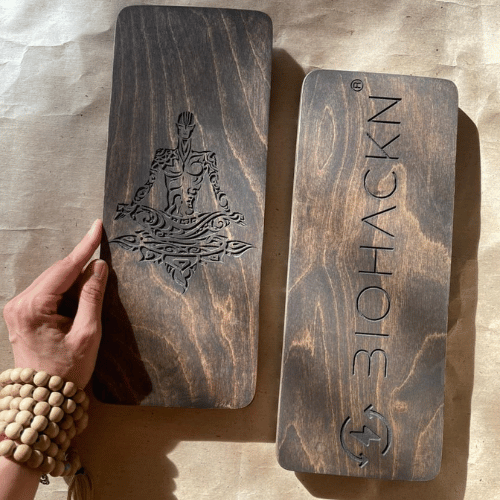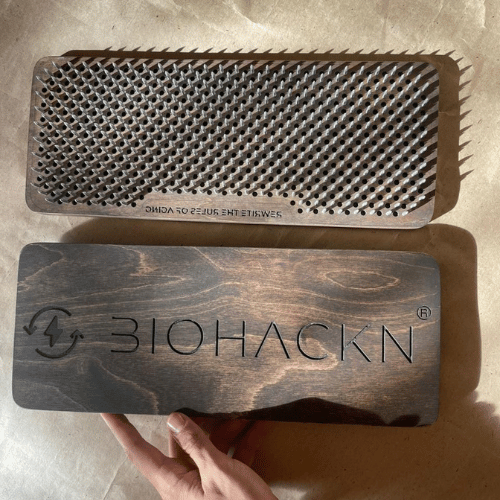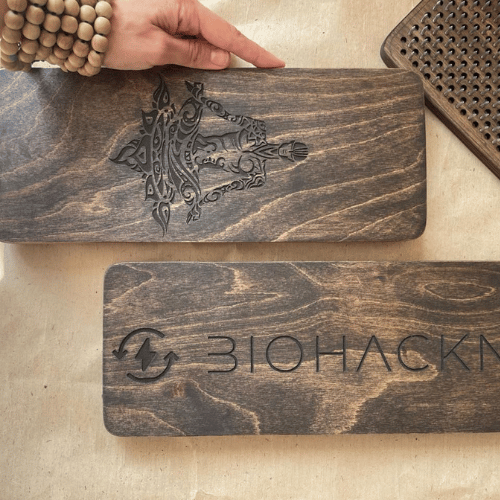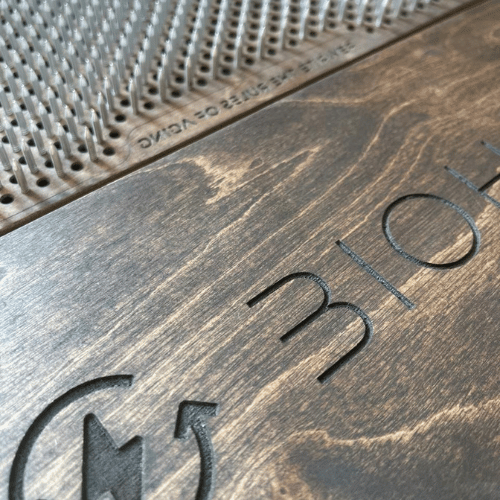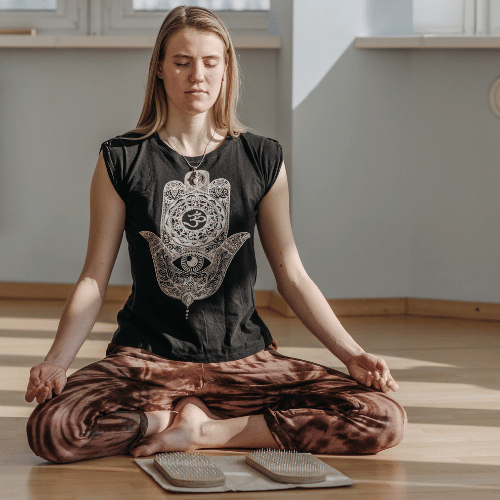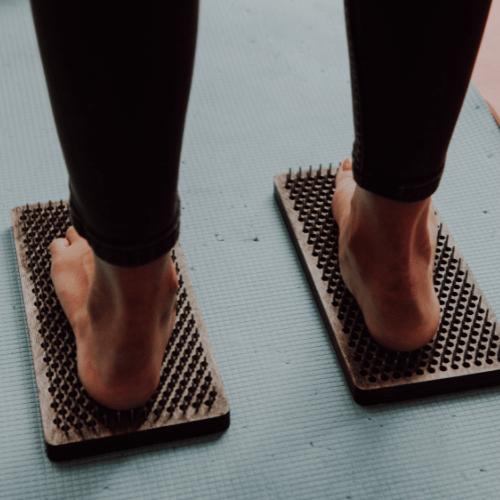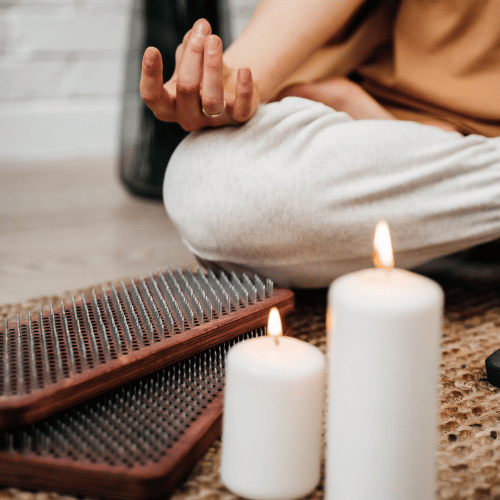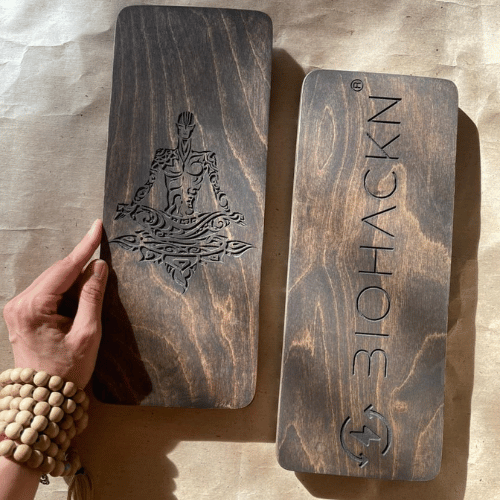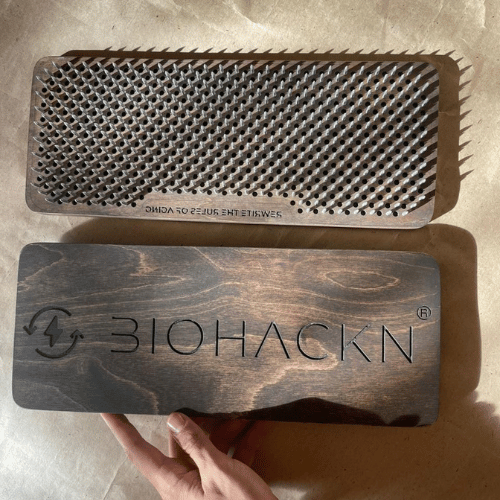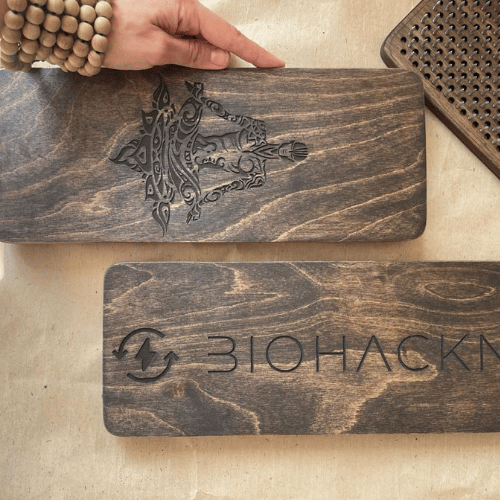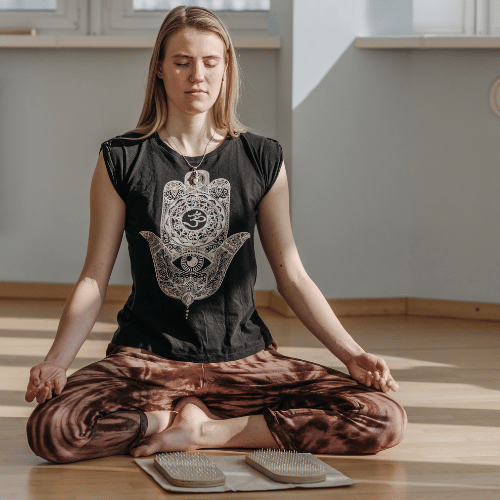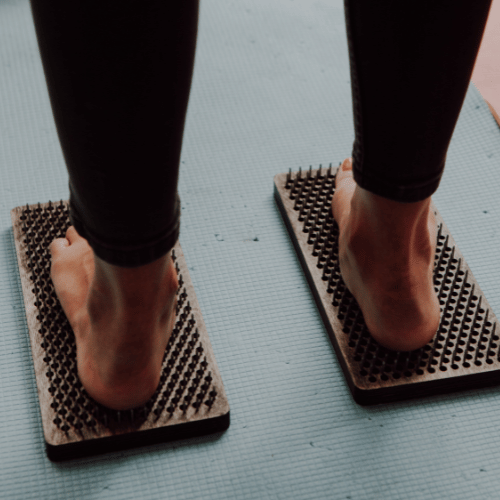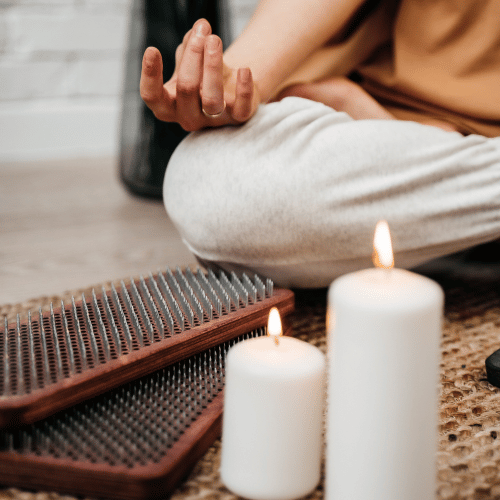 Neuro-Activation
The Sadhu Board triggers a neurobiological response that releases neurotransmitters, enhancing cognitive function. This results in sharper mental clarity, improved focus, and increased cognitive agility.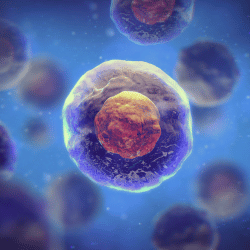 Cellular Rejuvenation
Standing on the Sadhu Board's specially designed nails stimulates acupressure points, promoting blood circulation and encouraging cellular regeneration for a youthful glow.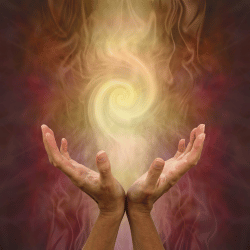 Energy Revival
The acupressure action activates your body's natural energy pathways, enhancing vitality and promoting a sense of rejuvenation from within.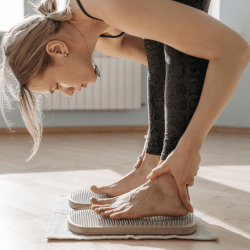 Meditative Bliss
Standing mindfully on the Sadhu Board creates a meditative experience, helping you achieve mental calmness and inner peace – essential for holistic well-being.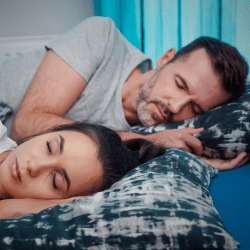 Improve Sleep
Regular use of the Sadhu Board has been reported to contribute to better sleep quality, aiding in recovery and overall wellness.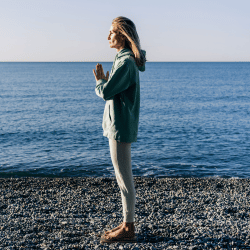 Holistic Renewal
It guides you into a meditative state, fostering mental serenity and inner equilibrium for comprehensive well-being.
Why Choose BioHackn's Sadhu Board?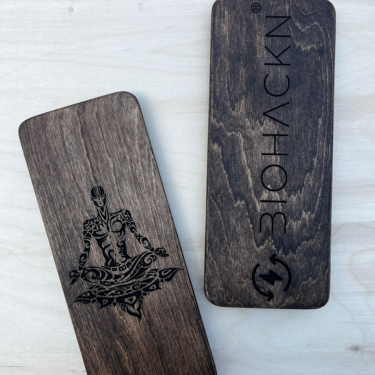 Innovative Design
The Sadhu Board's expertly engineered nail placement and ergonomic design ensure both safety and optimal acupressure stimulation.
Holistic Approach
Experience a fusion of ancient wisdom and modern technology, harmonizing the body, mind, and spirit for comprehensive well-being.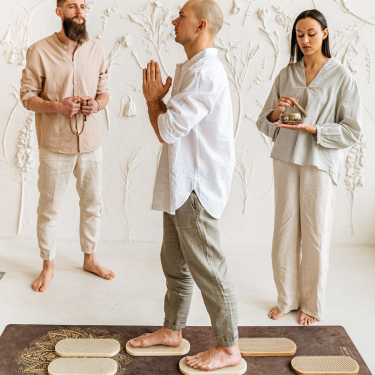 Personalized Guidance
Our knowledgeable team provides guidance tailored to your needs, ensuring you make the most of your Sadhu Board practice.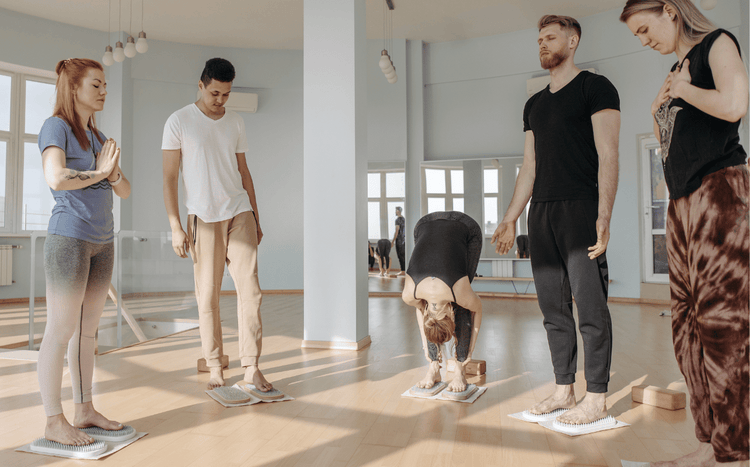 Experience Age Reversal. Elevate Performance. Cultivate Mindfulness.

Embark on a transformative voyage today and harness the extraordinary benefits of the Sadhu Board – a testament to the power of ancient wisdom in the modern age.

Join the Revolution
Elevate your wellness journey with the Sadhu Board from BioHackn. Embrace age reversal, enhance your performance, and cultivate mindful well-being like never before.