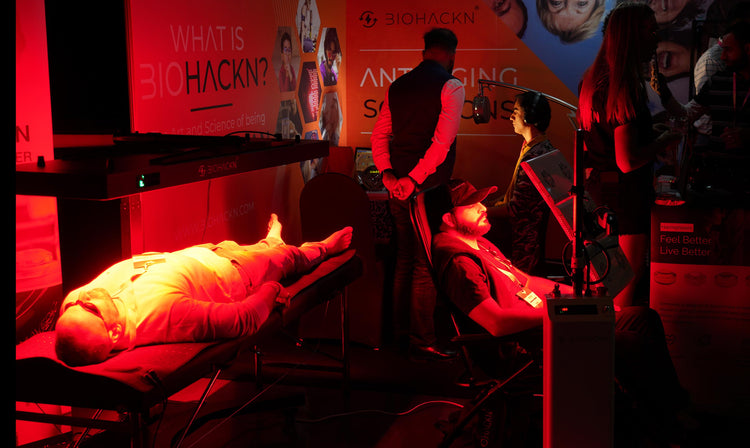 Biohackn's
RED LIGHT THERAPY
Biohackn's Red Light Therapy uses red and near-infrared light to improve various aspects of health and well-being. Overall, Biohackn's Red Light Therapy is a safe, non-invasive, and effective alternative therapy that can provide numerous health benefits.
SHOP ALL
Regular price
د. إ 8,500.00 AED
Sale price
د. إ 8,500.00 AED
Regular price
د. إ 8,890.00 AED
The world's most advanced light therapy devices What exactly is Light therapy?Light therapy has been used by the ancient Indians, Egyptians, and Chinese for healing and rejuvenation for thousands ...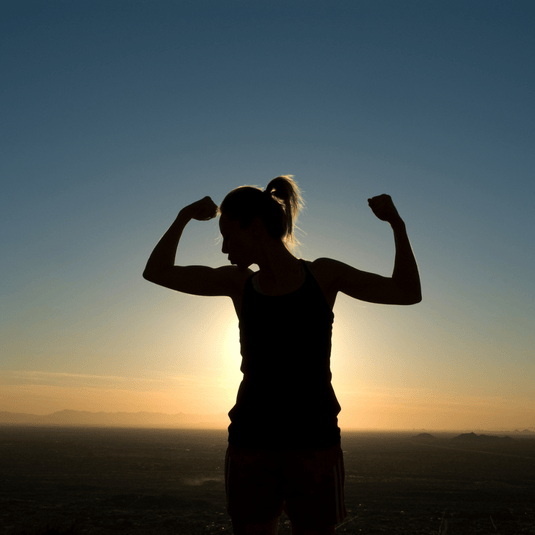 Pain Relief
Red light therapy has been shown to reduce pain and inflammation in a variety of conditions, including arthritis, muscle strains, and fibromyalgia.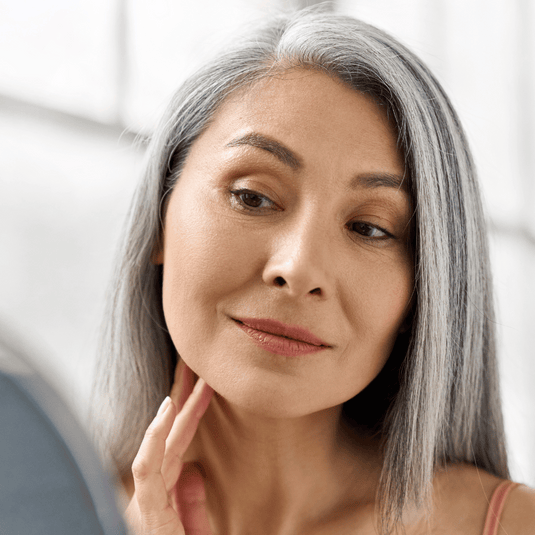 Skin health
Red light therapy can improve the appearance of fine lines and wrinkles, reduce acne and scarring, and improve overall skin tone and texture.
Aids in Fat loss
It has the ability to stimulate the mitochondria in cells to produce more ATP which can lead to improved metabolic function.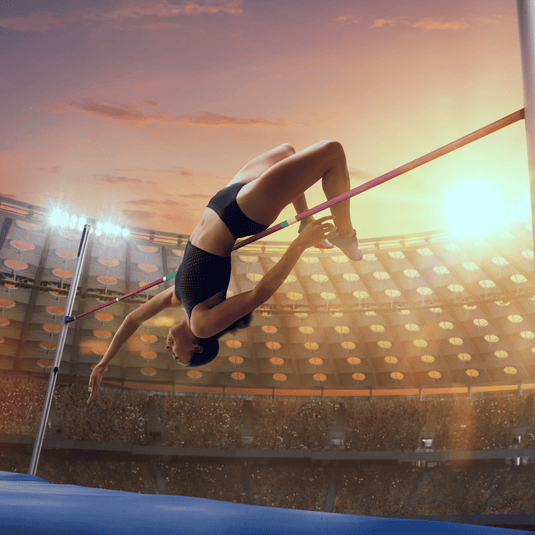 Improved athletic performance
Red light therapy can improve muscle recovery and reduce inflammation, leading to improved athletic performance.
HOW IS BIOHACKN'S RLT DIFFERENT?
Biohackn's Red Light Therapy is unique in that it uses a combination of red and near-infrared light, which can penetrate deeper into the tissues than red light alone. This can lead to more profound effects on cellular function and improved health outcomes.
Additionally, Biohackn's Red Light Therapy is delivered through high-quality, medical-grade LED lights, which are designed to deliver the optimal wavelengths of light for maximum benefit.
WE'VE GOT A SOLUTION FOR EVERYONE!
LET'S DISCOVER THE PANELS!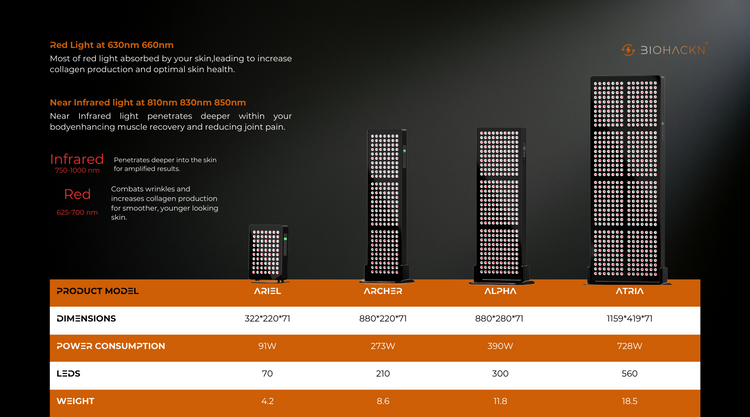 Biohackn's Red Light Therapy Collection
Best partner for RED LIGHT PANELS
RED LIGHT PANEL ACCESSORIES
HOW DOES RED LIGHT THERAPY WORK?
Red light therapy works by using specific wavelengths of light to penetrate the skin and reach the underlying tissues. This stimulates the mitochondria in the cells, which in turn produces more ATP (adenosine triphosphate), the molecule that provides energy to the cells.
Red light therapy also increases blood flow and oxygenation to the tissues, which can help to reduce inflammation and improve cellular function. Additionally, it has been shown to stimulate collagen production and improve skin health. Find out more by watching the video.
SHOP NOW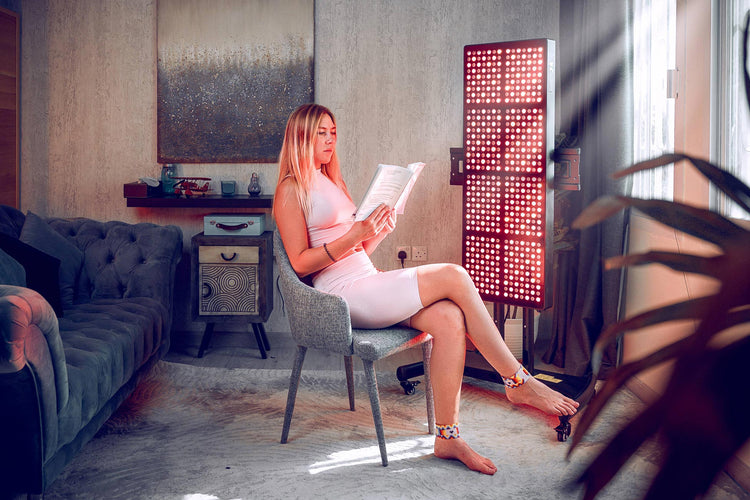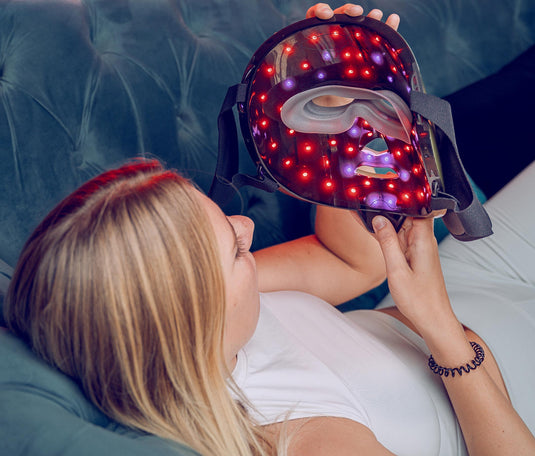 BIOHACKN'S ANTI-AGING MASK
Biohackn's Anti-Aging Mask is an effective and convenient tool for improving the overall appearance of the skin and reducing signs of aging. With regular use, users can expect to see improvements in skin texture, tone, and firmness, as well as a reduction in the appearance of fine lines, wrinkles, and dark spots.
SHOP NOW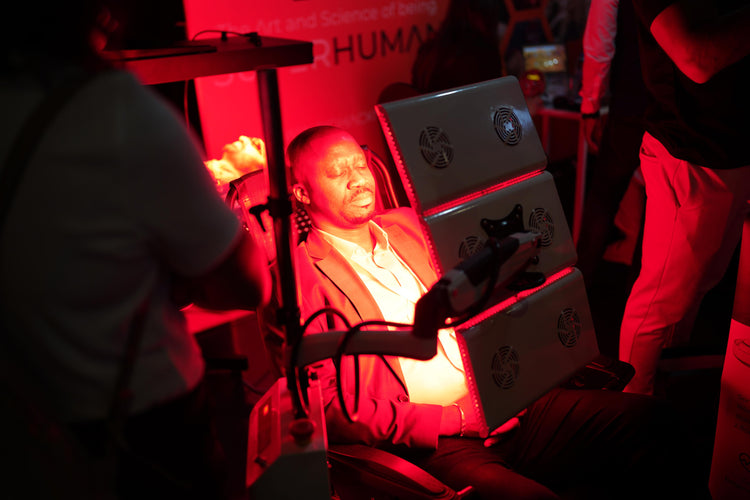 RED LIGHT THERAPY PANELS

Transform your space into a healing sanctuary with Biohackn's Red Light Therapy Panels!
BIOHACKN'S BEACON
Relieve pain and soreness with our compact, easy-to-use red light therapy device. Biohackn's Beacon relieves muscle aches and stiffness with powerful, natural infared light therapy that cuts through common pain reducers like Ibuprofen and Aspirin to help you feel better fast. Handheld, lightweight design makes it great for travel or on the go.
SHOP NOW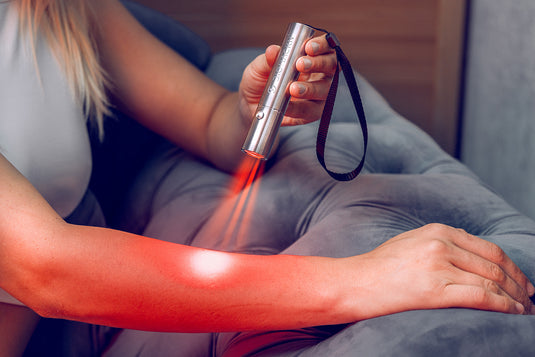 BOHACKN'S FUNCTIONAL MATS

Get younger while you exercise, meditate, stretch or simply lie down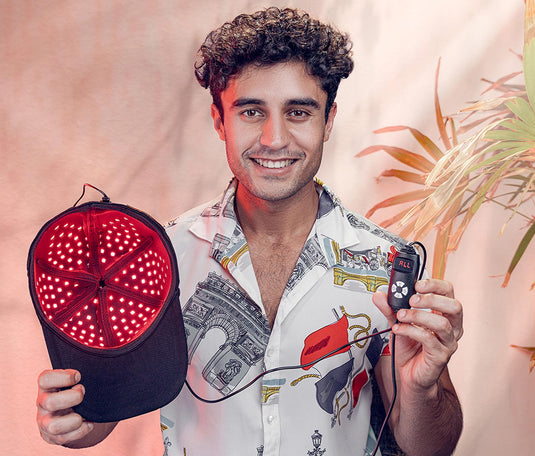 BIOHACKN CAP
The Biohackn Cap is proven to regrow thinning hair and prevent further hair loss due to androgenetic alopecia (Pattern Balding). The cap uses light therapy that penetrates deep into the scalp to stimulate hair follicles for healthier, stronger hair growth.
SHOP NOW