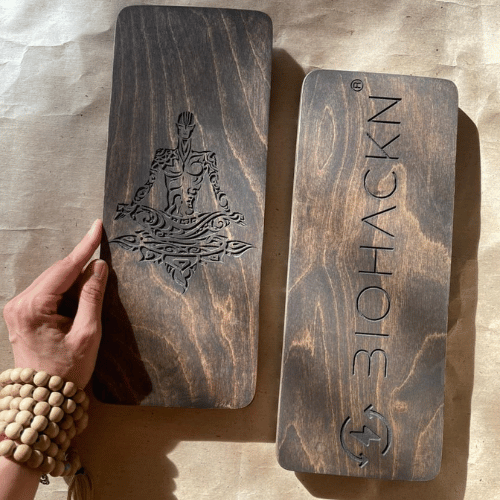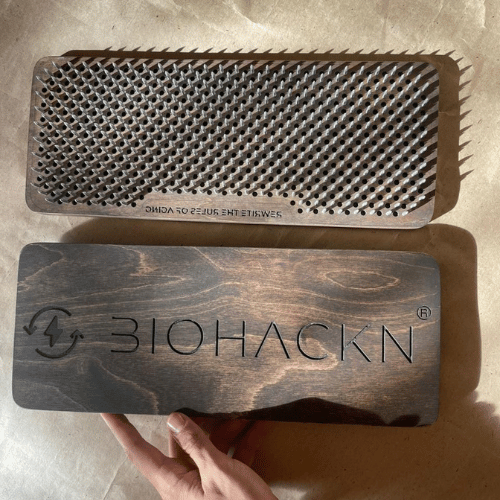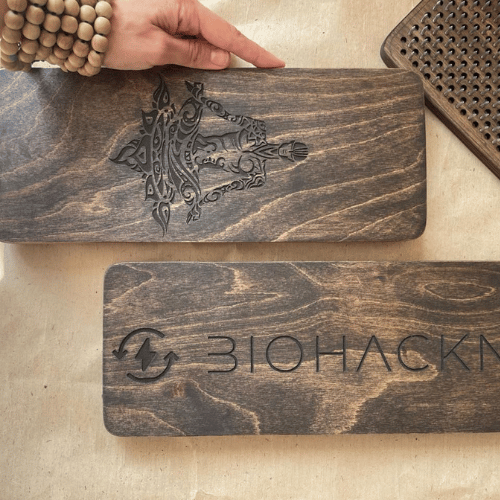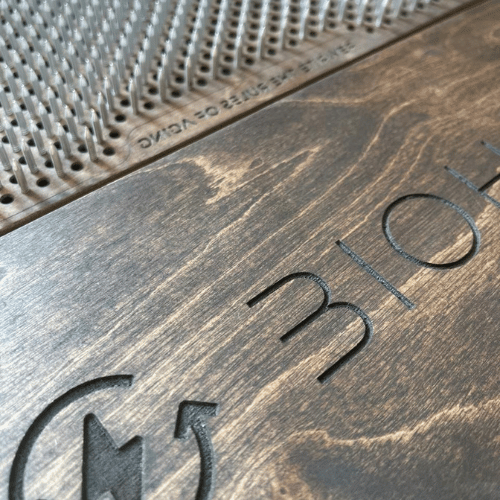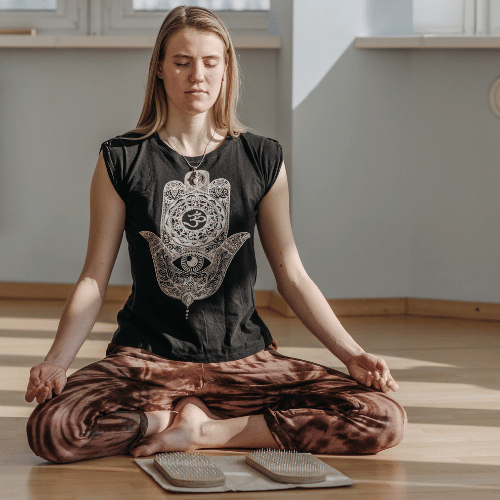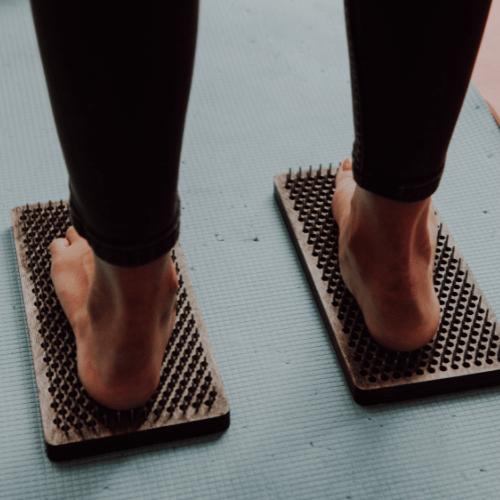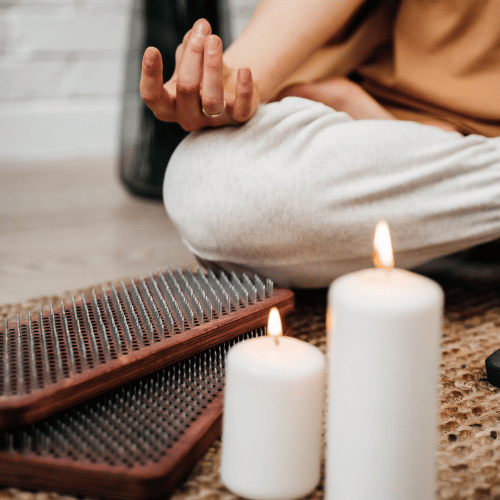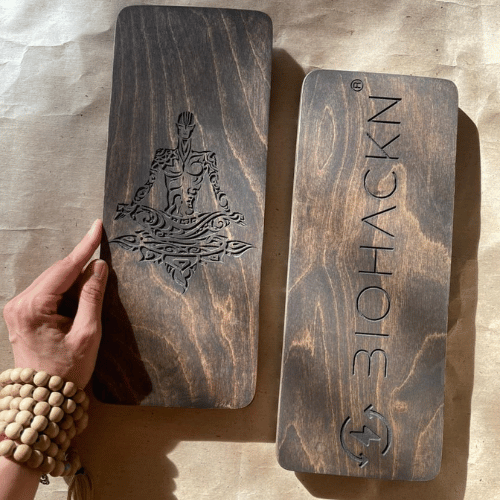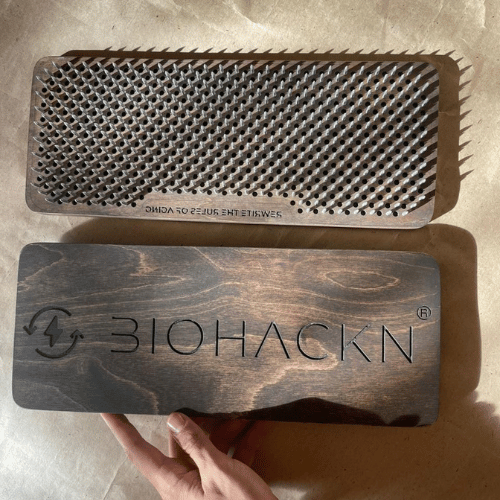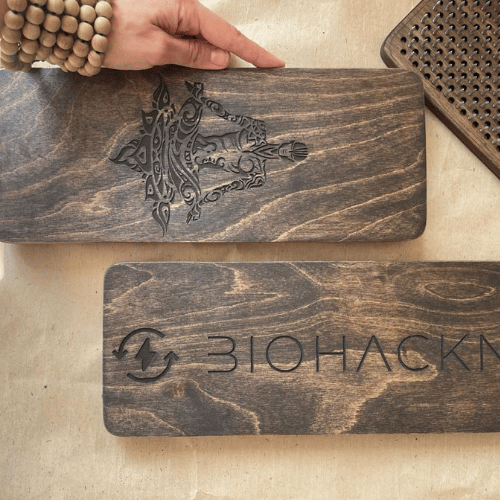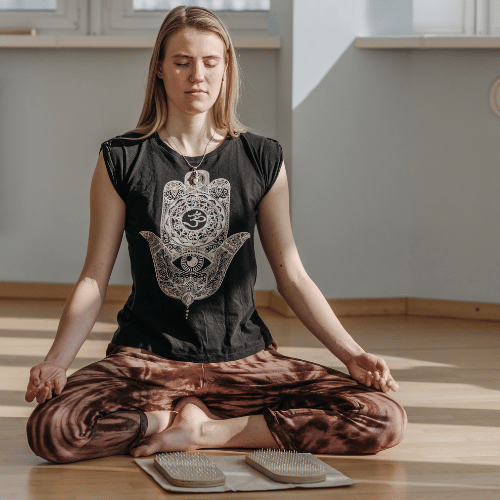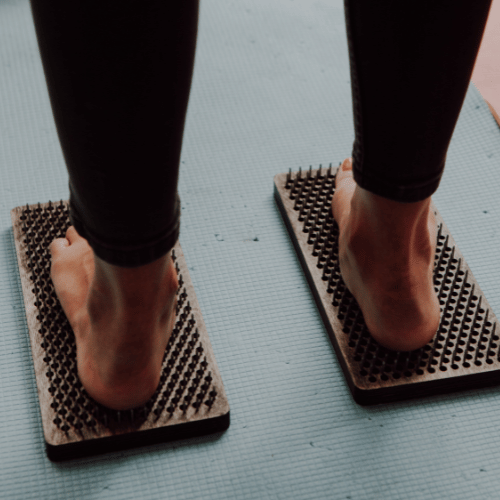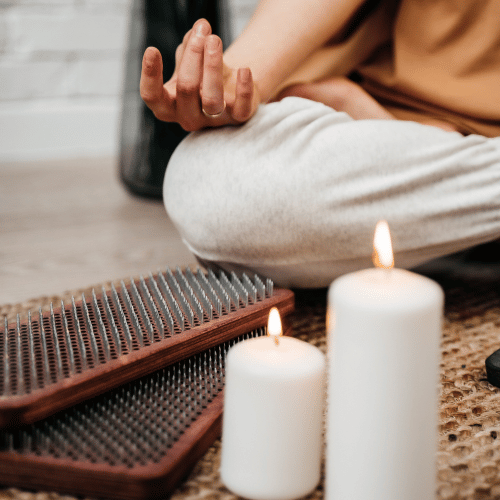 Discover the Science Behind the Sadhu Board
Add to Cart Now!
Congratulations on taking the next step towards unlocking ageless vitality and peak performance with the Sadhu Board from BioHackn. Let's delve into the fascinating science that makes this innovative tool a game-changer in your wellness journey.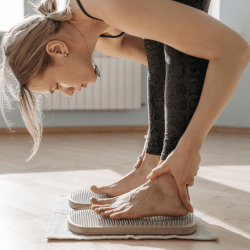 Acupressure Activation
The Sadhu Board's carefully placed acupressure nails engage specific points on your feet, triggering a cascade of physiological responses. This acupressure stimulation enhances blood circulation, promoting the delivery of vital nutrients and oxygen to cells throughout your body.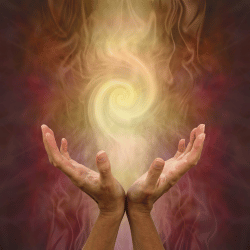 Endorphin Release
As you stand on the Sadhu Board, your body responds by releasing endorphins – those incredible natural "feel-good" chemicals. This endorphin release leads to stress reduction, relaxation, and a heightened sense of well-being, creating an optimal environment for both mental and physical rejuvenation.
Neurological Harmony
The unique design of the Sadhu Board fosters a harmonious connection between your nervous system and brain. This synchronization enhances mind-body coordination, supporting improved posture, balance, and overall physical performance.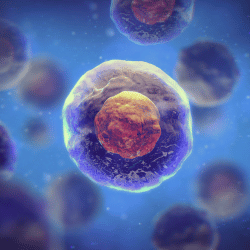 Cellular Rejuvenation
Standing on the Sadhu Board encourages the activation of acupressure points associated with energy flow. This stimulation promotes cellular regeneration, helping your body repair and renew itself at the fundamental level, potentially contributing to a more youthful appearance.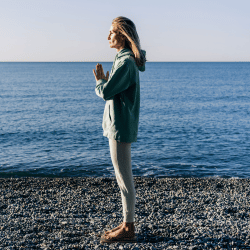 Mindful Wellness:
The Sadhu Board isn't just about physical benefits – it's a tool for holistic well-being. By creating a meditative experience through mindful standing, the Sadhu Board encourages mental calmness, reduced stress, and improved sleep quality.
Why Choose Biohackn's Sadhu Board?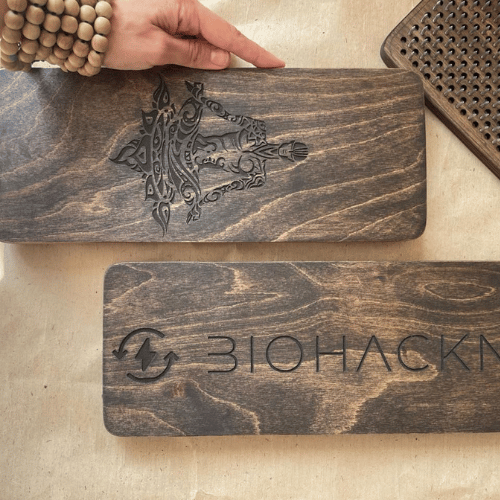 Innovative Design
The Sadhu Board's expertly engineered nail placement and ergonomic design ensure both safety and optimal acupressure stimulation.
Holistic Approach
Experience a fusion of ancient wisdom and modern technology, harmonizing the body, mind, and spirit for comprehensive well-being.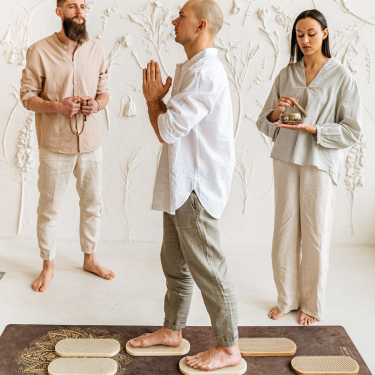 Personalized Guidance
Our knowledgeable team provides guidance tailored to your needs, ensuring you make the most of your Sadhu Board practice.

Add to Cart Now!
Embrace the Science of Wellness with the Sadhu Board from BioHackn!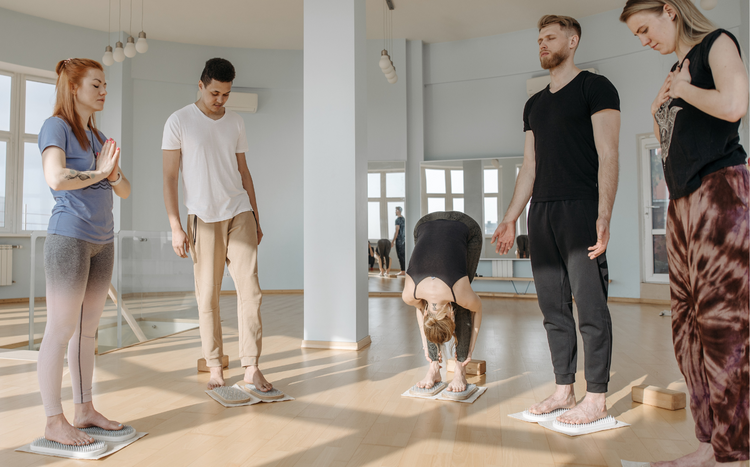 FAQ SECTION
FREQUENTLY ASKED QUESTIONS

Unlock Ageless Vitality. Elevate Performance. Cultivate Mindful Wellness